Flutter Development Solutions
Flutter App Development Company
Flutter is a mobile app development framework for building high-quality, high-speed mobile apps. If you're looking to build an app that is native to the OS, then Flutter is the way to go! We offer end-to-end flutter app development services including design, development, testing, and deployment. Our Flutter Development Company has a team of developers who can provide you with anything from ideas to app launch and we're ready to help your company become a frontrunner in the digital age.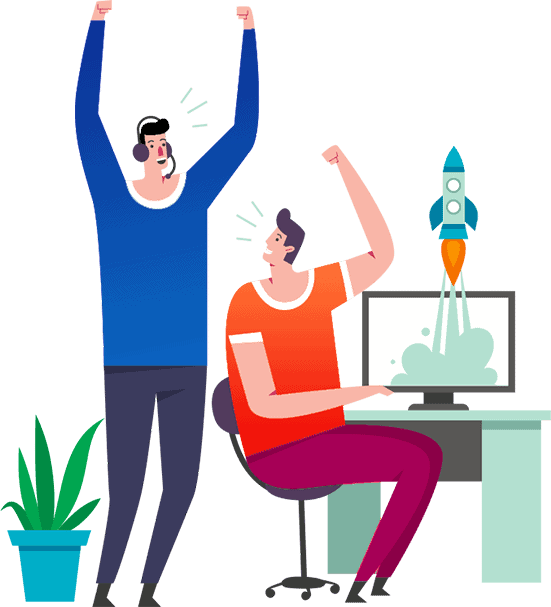 Flutter Mobile App Development Services
Flutter is a cross-platform mobile app development tool that provides a productive, high-quality coding experience. Design your mobile app using Flutter to keep users engaged and wanting to come back for more. Built with Flutter, apps deliver a number of benefits and help you to create better and faster mobile applications. Flutter includes features such as: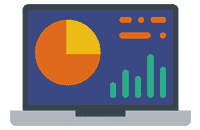 Single codebase
Using Flutter technology, it is easy to maintain a vast array of features because the codebase is shared across platforms. It also has an intuitive API with rich documentation that helps developers get up to speed quickly without having to write much code from scratch. In the past, a single mobile app would be designed to work on one operating system. It would have to be redesigned for any new operating system which was released. With Flutter, this is not the case anymore. The same app can now work on both Android and iOS operating systems with no extra work required by designers or developers.
Performance similar to native
We are a flutter app development company offering native-like performance mobile app development services. Flutter apps work just as well as native mobile apps. Hybrid apps require bridging for basic OS interactions but Flutter does not since it works with the operating system natively. Native-like performance is the current trend in mobile app development and most app developers use cross-platform frameworks to create the same experience on both iOS and Android.
Cost-effective & time Saving
Creating one codebase for different platforms means less time is spent on testing, developing, and managing other apps. Instead of doing this across many apps, you can limit the number of code changes you have to make to the single codebase. This can save up to 40% in maximum cases.
Exhaustive widget library
With Flutter's extensible widgets, our Flutter app development company can create highly engaging and responsive applications for Android and iOS. They can be customized and extended to create highly engaging, responsive apps for Android and iOS.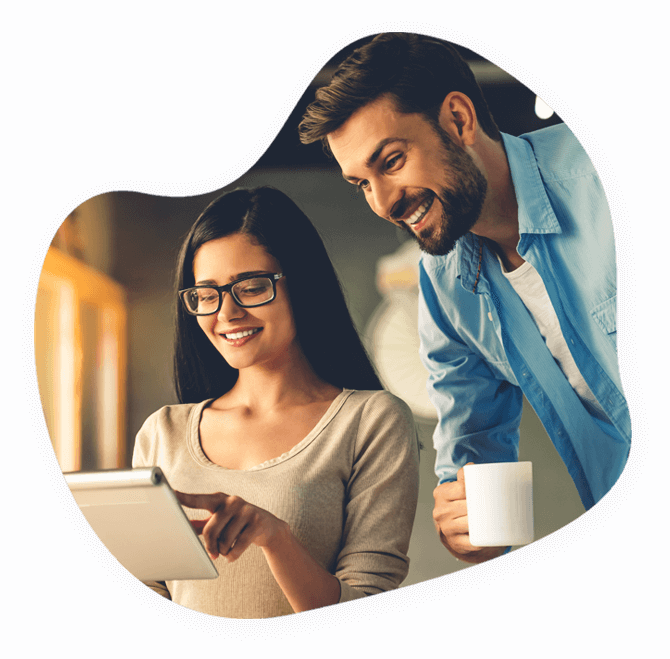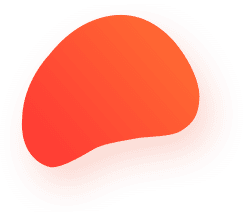 Flutter Web Development Services
Every company needs to grow and expand its reach. One of the most effective ways to accomplish this is through your website. But building a website alone can be expensive and time-consuming. Luckily, our flutter web development services are here to offer you a more affordable solution. We are one of the best flutter app development companies that specialize in high-end front-end web development with a focus on customer experience. We help our clients create user-friendly, interactive websites that are not only visually appealing but also easy to use and navigate. We specialize in building mobile-friendly websites with all the features and functionality you need, right out of the box. So, now you can get started on your marketing efforts with a sleek new website.
Have a project in mind? Let's get to work
At Poulima Infotech, We deliver high-quality Flutter Development solutions that are tailored to your needs.
Why choose Poulima Infotech's Flutter App Development Services?
As one of the leading Flutter app development companies in India, our developers can help you reach new levels of excellence. Our range of flutter app development services includes everything you might need to build a fully functional or successful Flutter app. Our quality app developers help businesses design, develop and maintain native UI interfaces on different platforms. They work tirelessly to deliver high-quality solutions that businesses can depend on. We offer our Flutter app development services to help your business produce high-quality, next-generation iPhone and Android apps. Our flutter mobile app development services use the latest technology to provide you with an out-of-the-world experience for your app. We also guarantee that you will get industry-best practices, from the best Flutter developers in town.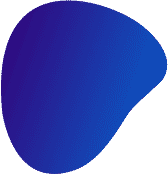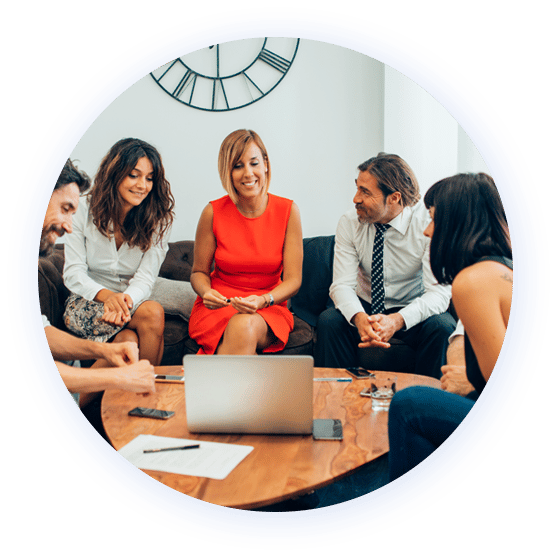 Hiring our Flutter app development services allows you to create multi-platform applications with smooth animations, appealing user interfaces, and high performance. If you want your Flutter project to be designed and developed by one of the top flutter app development companies, then Poulima Infotech is a good starting point.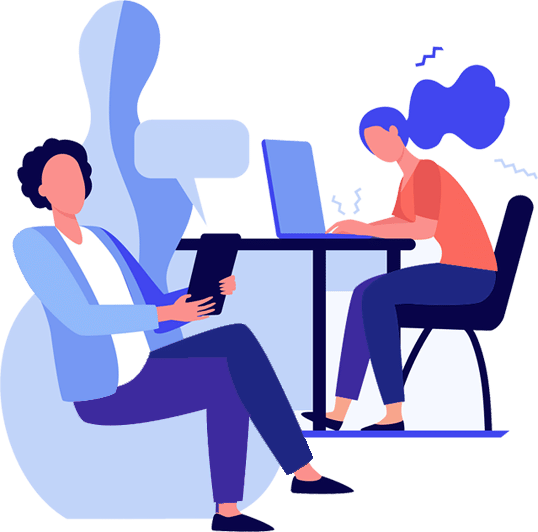 we provide best Software services. Need Help?