Customized Software Solutions
#1 Software Development Company
We help companies do more with less. We are the leading Software development services providing company. We provide IT solutions to small-scale businesses to large enterprises. With our help, you can manage your custom software development better and focus on what matters most to you.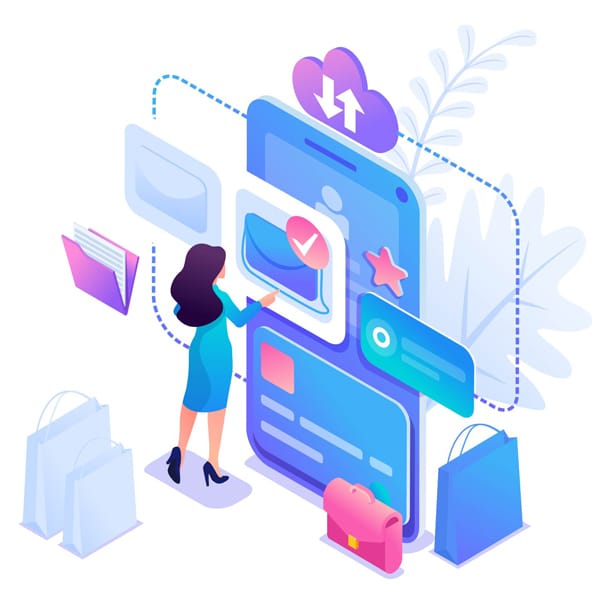 Our Software Development Services
We are a software development company that specializes in the design, development and implementation of software development services for our clients. Our team of experienced professionals will work with you to understand your business needs, and develop a plan to deliver a solution that is tailored to your unique requirements. We may be new to this market but definitely better than the rest. Our team of designers, developers, and marketers are some of the best in the industry and we know that our vision for providing a premium one-stop solution will yield great results.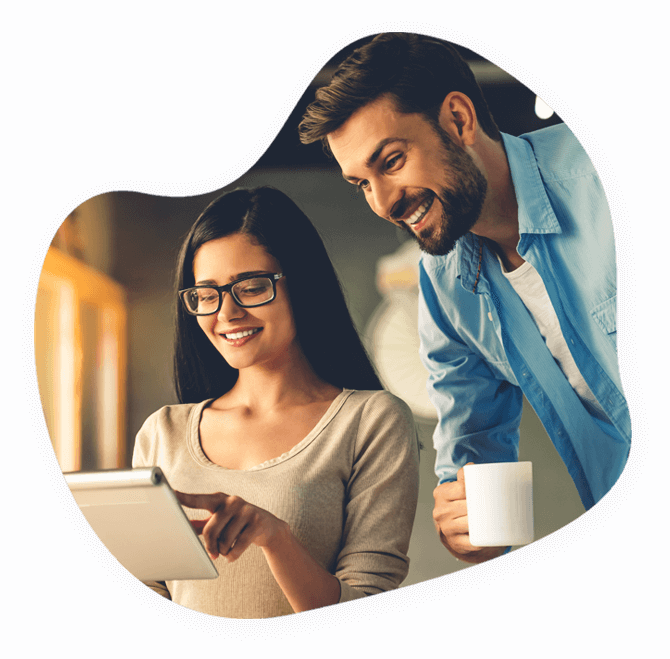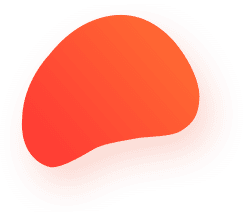 Why choose Poulima Infotech's Software development Services?
There are many software development companies that offer custom software development services in India. So why choose us? We, at Poulima Infotech, offer you a one-stop solution, with a team of expert developers specialising in React.js, React Native, Flutter, Nodejs, Express.js, Javascript, Python, and more. Our engineers work with you to build the best solution for your business. Our software development services offer secure and scalable platforms for your web and mobile application development.
Have a project in mind? Let's get to work
Whether it's a software development consulting, custom software development or Cloud applications, we have the right solution for your business. Contact us today to learn more about how we can help you succeed.
Software Development Services We Aim For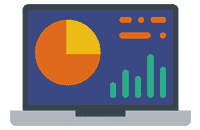 SAAS Products
The internet is a noisy space. You need to sell your product. It needs to be seen. Our software development services got you covered. Our team of qualified software developers will help you take your idea from concept to reality.
Cloud App Development
At Poulima Infotech, we aim to make your work easier by creating your own app without any programming skills. You can get up and running in minutes with a drag-and-drop editor, templates and hundreds of built-in apps to customise your app.
Web App Development
We offer everything from idea conception and design to deployment. Give us your business requirements and we'll tell you how long it will take, how much it will cost, and any risks involved.
Mobile App Development
We are a company dedicated to providing development and support for Mobile app developers. We are not just a software-development company, but a team of experts with backgrounds in business, design, engineering and more.
Progressive Web Apps
These are the web applications that offer the ability to load quickly, add functionality and features of a native app, and provide a more engaging experience for your users. Our software development team can help you build a PWA for your e-commerce site, your travel booking website, or any other business. We offer a free consultation to see if PWA is right for you.
Testing & QA
We are a software development company that specialises in testing and Quality Assurance (QA) of software applications. We provide a wide range of services to suit your needs, from one-time projects to monthly contracts and everything in between.
Have a project in mind? Let's get to work
At Poulima Infotech, We deliver high-quality Custom Software Development solutions that are tailored to your needs.
Industry Specific Software Development Services

Banking & finance
We build custom data analytic dashboards, financial reporting tools and business intelligence tools for investment banks. We offer both onsite and offshore development services and provide effective budget management, project management, resource allocation, remote team management and outsourcing services.
Health Care
The healthcare industry will soon be facing a major shortage of professionals. Our software development services offer an innovative approach to solving this problem. We develop medical apps that are tailored to the needs of doctors and nurses, while also developing patient-facing apps to help patients manage their condition.

Hospitality
We offer comprehensive software development services for the hospitality industry. Our team of software developers have good experience in developing applications that integrate seamlessly with hospitality POS, CRM, and ERP systems. We have extensive experience with the latest trends in hospitality technology, including mobile apps and chatbots.

Entertainment & Media
Our team provides software development solutions for the entertainment and media industry as well.We build media players, game consoles, streaming services, and more. Our team of experts can help you conceptualise your idea, find and manage partners, develop the product, and get it to market.

Travel & Tourism
The Travel & Tourism industry is one of the largest and fastest-growing industries in the world. We develop tailor-made software, apps, and websites for travel & tourism businesses. We provide a range of services to help our customers achieve their goals, such as custom development, consulting, and more.
IT Sector
We've hand-picked some of the best software developers from around India to work full time on your project and only take on projects that we're fully committed to. We provide daily updates, weekly live calls with our team, and monthly progress reports.

Manufacturing
The average manufacturing company has over 100 IT systems that need to be integrated. This can be achieved by using our software development services to link all of your systems and publish them as a single cloud-based application.

e-Commerce & Retail Sectors
We provide cost-effective, fully customized e-commerce, retail sectors software development services. We are committed to delivering the highest quality of work and offer great customer service.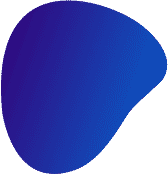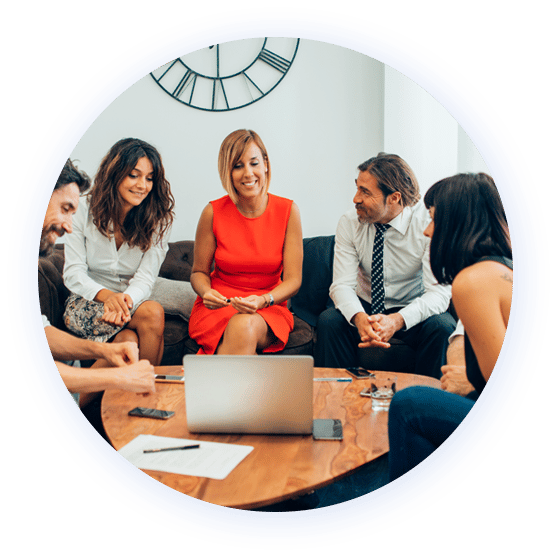 Poulima Infotech specializes in custom software development, consulting, and product development. We know that the key to success in the software industry is to be able to create completely new and innovative software development services for our clients.
We use a variety of technologies in our software development services.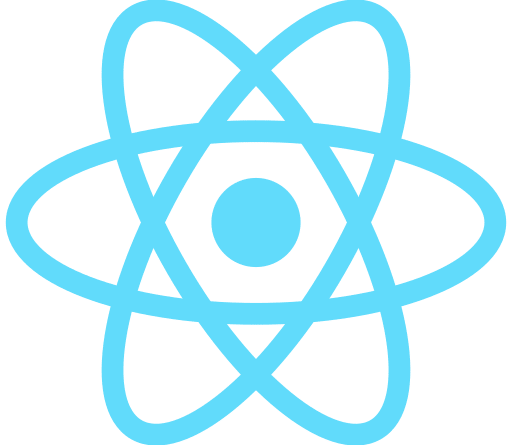 React.js
In this fast-paced world of social media and online shopping, it's more important than ever to be able to create a website that is not only visually appealing, but also intuitive. With Reactjs, you'll be able to build interactive and engaging CMS websites for the modern era. We have an expert team of ReactJS developers who are well-versed with React concepts and JavaScript to build cross-browser applications.
Angular.js
Our AngularJS developers are highly experienced and skilled professionals who can help you with your single page application development needs. Whether you want to build a new single page application from scratch or need to add a few new features to an existing one, we can help you.
Flutter
Flutter is Google's open-source mobile app SDK for crafting high-quality native experiences across iOS, Android and the web. Our design and development team is experienced in developing apps using Flutter to create beautiful UIs that feel at home on each device. With a team of expert developers, designers and project managers, we help bridge the gap between design and development on all platforms.

Express.js
We are one of the fastest growing JavaScript development service providers, delivering highly scalable and user-friendly backend software development services. The software development solutions that we offer comprise of the best features such as scalability, high availability, and long-term maintenance for the projects.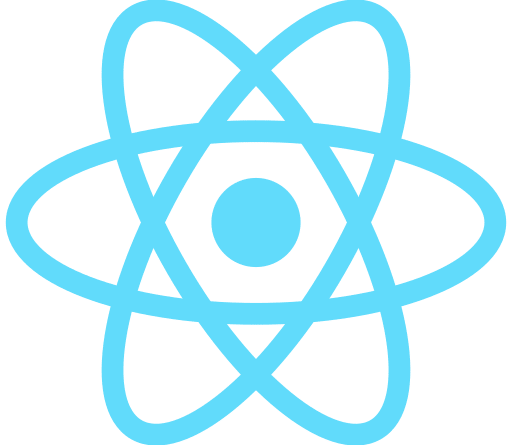 React Native
Building mobile applications is a time-consuming, expensive, and risky process. Hiring React Native app developers from our company can help you reduce the need for separate native developers.Our team of highly skilled React Native app developers will help you provide custom software development solutions.
Node.js
Our Node.js software development services offer expert developers with years of experience in developing high-quality software solutions that are scalable, fast, and secure. We can help you develop your own project or provide consulting services to expedite your team's workflow and keep you ahead of the competition!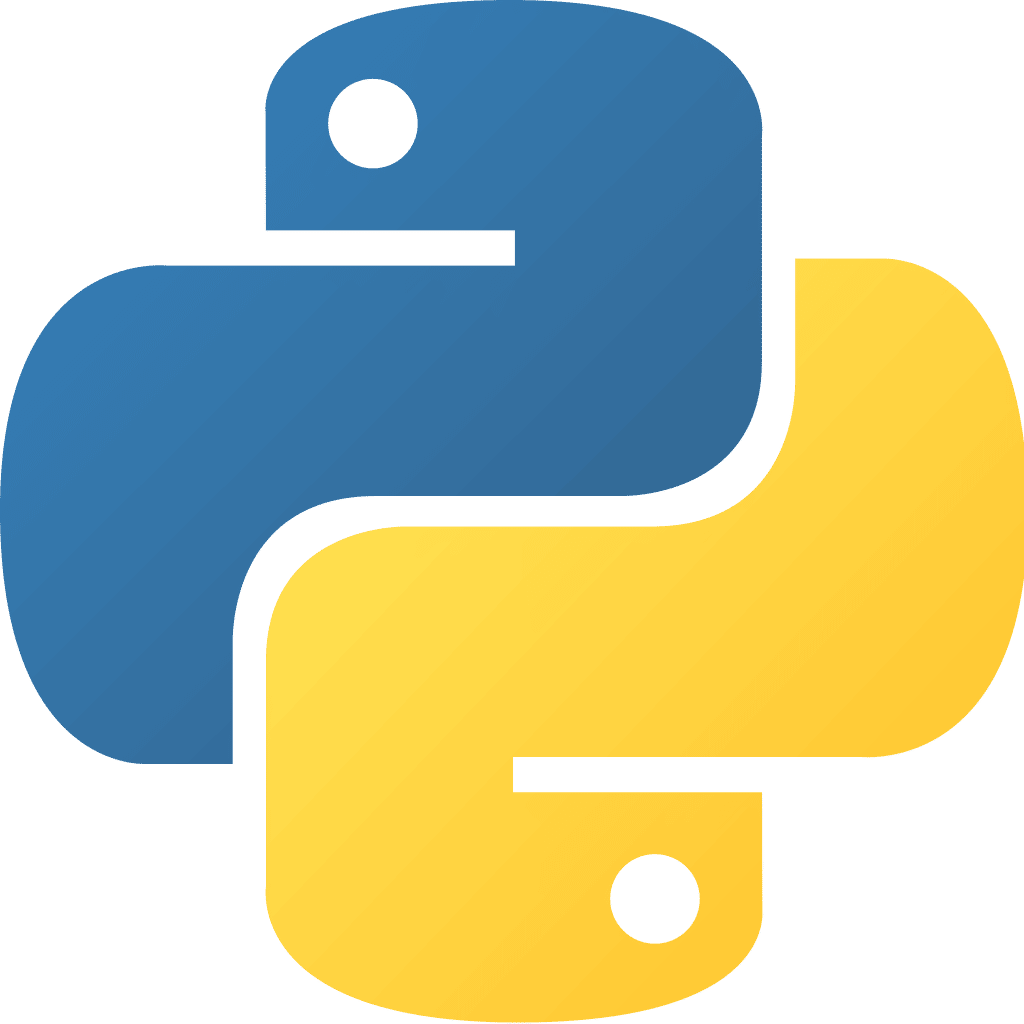 Python
With the help of our tailor made software development services, we help new and existing companies to build a sustainable software engineering team. All our developers are professional, experienced, and well-trained. We specialise in back-end software development for Python-based web applications. We offer a wide range of services, including custom web development, maintenance and support, and technical consulting. We guarantee that your project will be delivered on time and to the highest quality standards.

Django
Django is one of the most popular frameworks for building websites, especially for projects that need a lot of features, like social networking sites or e-commerce stores. The framework is designed to make the process of building web applications easier and faster for the programmer. Django can be used as a stand-alone website, as well as part of many different systems with other components such as Django Channels and Django REST Framework.
Frequently Asked Questions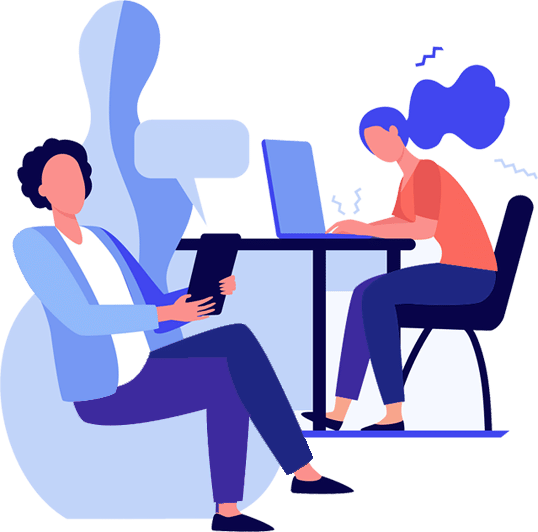 we provide best Software services. Need Help?