A Company that help you do more
Poulima Infotech is an ISO 9001:2015 certified company, and one of the leading software development firms, specializing in the design, development, and implementation of software development services for our clients. Our skilled personnel will collaborate with you to understand your company goals and build a strategy to offer a solution that is suited to your specific demands.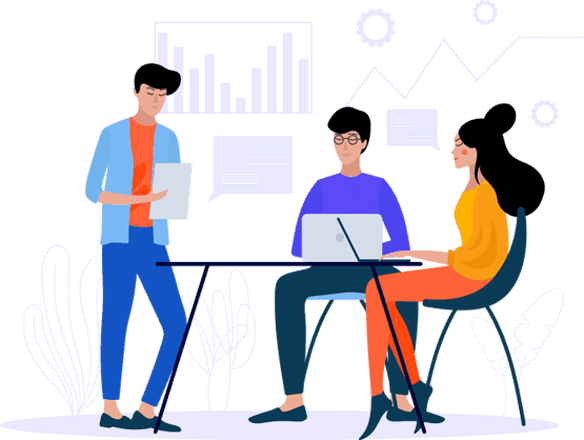 We create Innovative Solutions

Built-in expertise and experience
We are unquestionably superior to the competition. Our team of designers, developers, and marketers is among the finest in the business, and we are confident that our aim of offering a premium one-stop solution will be realized.

We are a software development company that focuses on developing custom web and mobile apps. We create innovative solutions that are tailored to the needs of our clients. We believe in working closely with our clients to understand their business and provide them with the tools they need to grow.
Our objective is to assist businesses in accelerating the adoption of new technologies, untangling complicated difficulties that inevitably arise throughout digital transformation, and orchestrating continuing innovation. Whether it's a consumer-oriented app or a disruptive enterprise-class solution, the business guides the process from concept through delivery and offers continuous support. From small scale businesses to large scale enterprises, Poulima Infotech is a one-stop solution for all.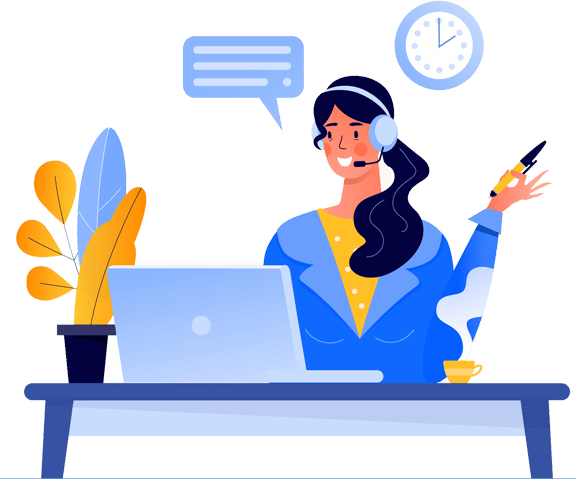 we provide best services. Need Help?